CLEAN-STREET.COM PROVIDES
TRUCK TIRE WASHING SYSTEMS FOR YOUR CONSTRUCTION SITE
We rent/sell Truck Wheel Wash Systems. Our Machines clean trucks, so streets stay clan.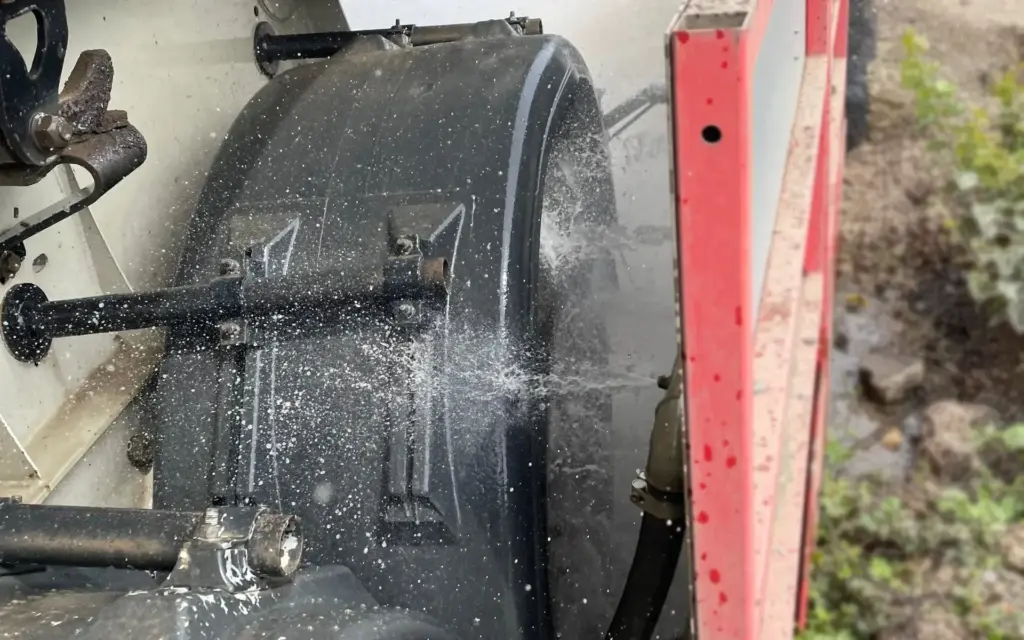 July 23 Construction site in Fulda: Here, more than 100 lorries pass through the tyre wash every day, sometimes one after the other.
Tire washing system. No problem for a Sunny Wash
WHAT KIND OF BUILDING SITE DO YOU HAVE?
We have the right tyre washer for you
A PICTURE SAYS MORE THAN 1,000 WORDS…
This is how clean our wash systems
News and additional information
Over 50 satisfied customers since 2018 - including the largest construction companies in Europe and many medium-sized companies. When may we convince you with the quality of our plants and our service?